See BMW's Quality Control from wheel speed sensor
I bought the old mdoel 118i for 21 months, mileage about 12,000 kilometers. Go home from work one day, I started the car, suddenly these yellow lights……
I searched online, it says the reason of this ABS symbol light may be something wrong with computer board, ABS pump (these two are not cheap), wheel speed sensor… It also says that a broken fuse could also cause this. Well, if I can DIY and fix this, I'm not going to the 4S shop.
I checked everything, it all seem good. I will press again to see if it works.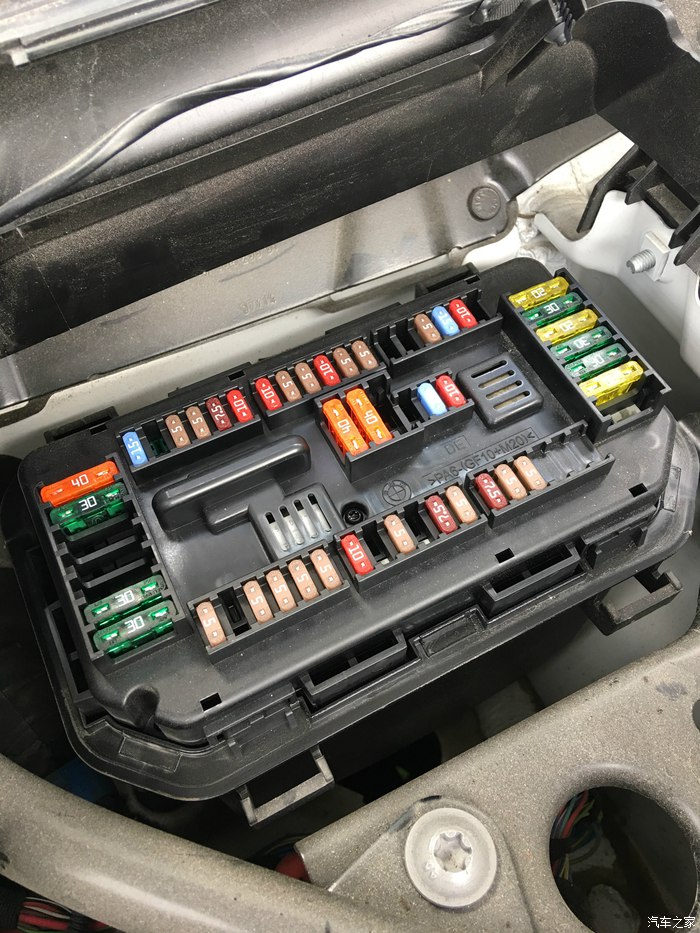 Wow! It workd! The yellow light is gone!
Well, good time do not last long… it happened again, now I suspect there are something wrong with the wheel speed sensor, people say if the sensor is dirty this might happen. Okay then, I'm going to a car wash shop, let them have my car lifted and see where the sensor is and how it looks.
This is the right front wheel speed sensor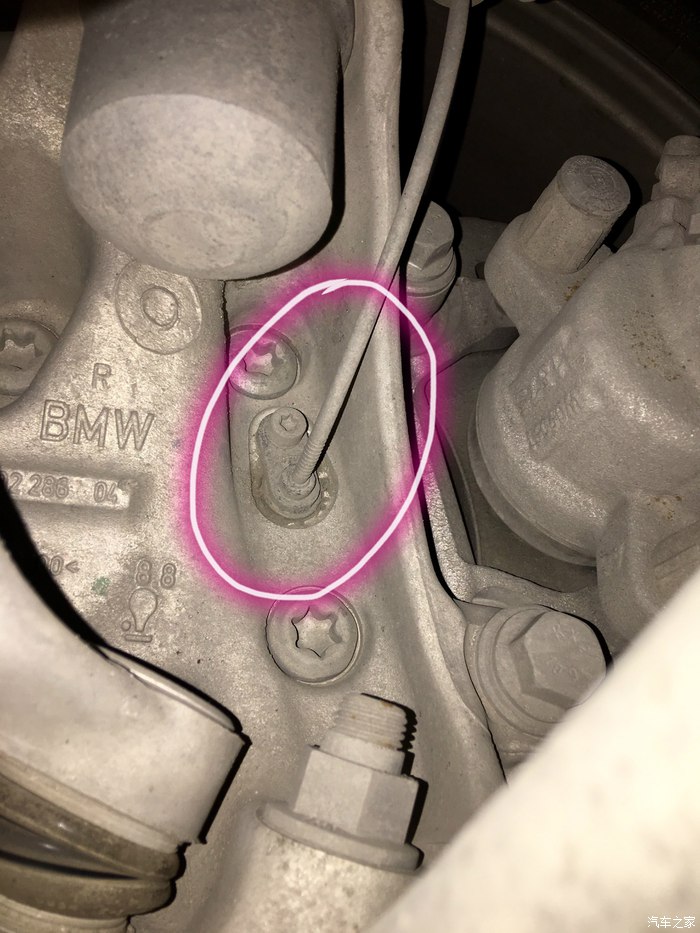 This is the right rear wheel speed sensor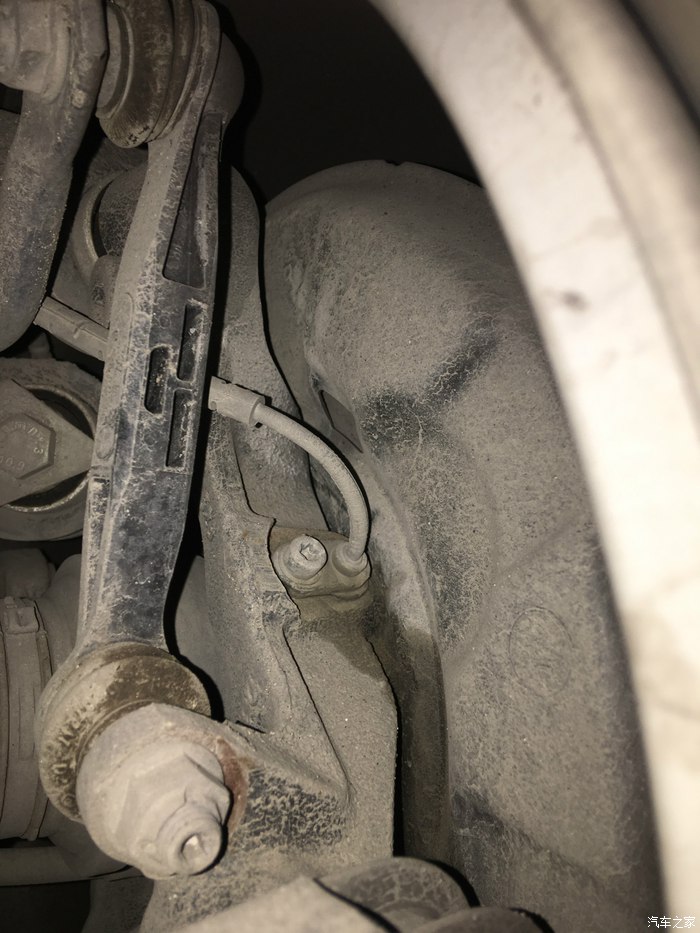 Since it is still under warranty, I'm not going to DIY this, just gonna drive 30 kilometers to the 4S shop.
Into the workshop waiting for inspection.
The code read that it's true something wrong with wheel speed sensor, the right front one. But their warehouse is out of stock. So I have to drive back and wait for the wheel speed sensor.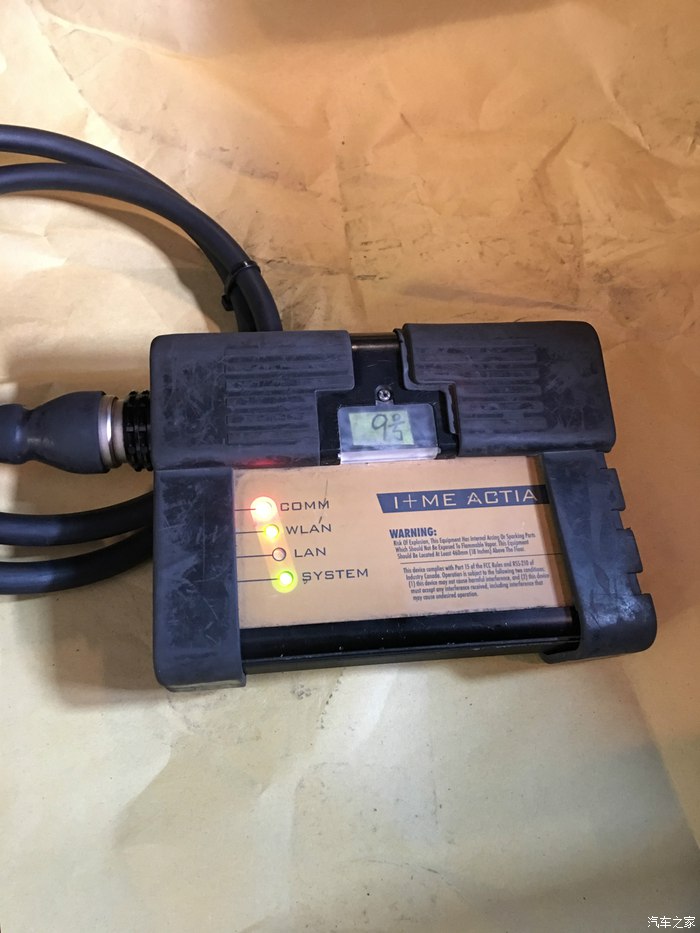 After a few days, I drove 30 kilometers to 4S shop again. Many cars lined up and I asked around, there are not here for maintenance. WOW, BMW's quality control!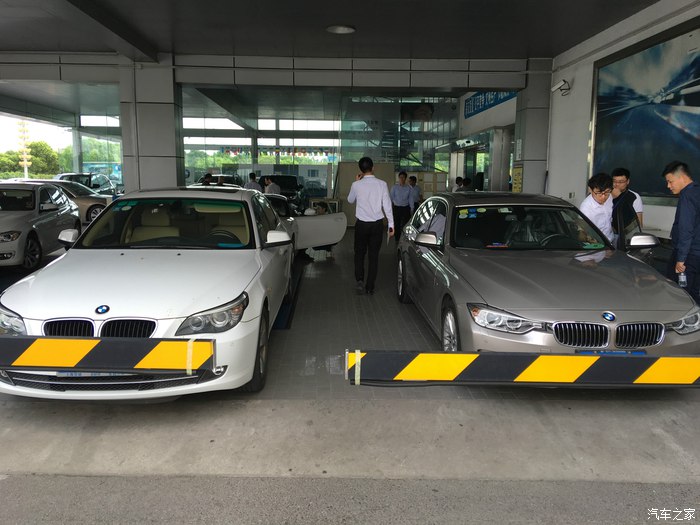 There are also lots of cars' maintenance are completed.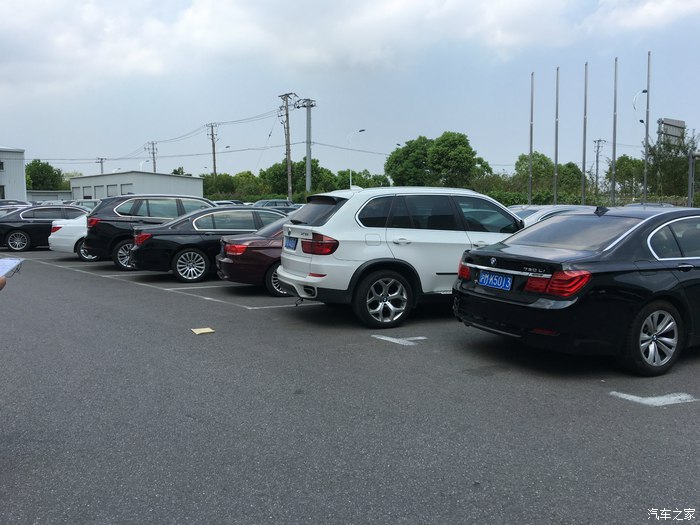 This is the 'thing' caused the yellow light, wheel speed sensor.
This is the end that measures the speed.
by SEAN_YUE from 汽车之家 translated by Cecilia from Ezitown