Our history
Ezitown history
2014 FOUND
2015  Staff Athletic Game
Ezitown celebrate 1st Staff sports meeting in YQ Gym center,all stall was enjoying running 1500Meters 800Meters,100Meters,8persons 9 legs,etc.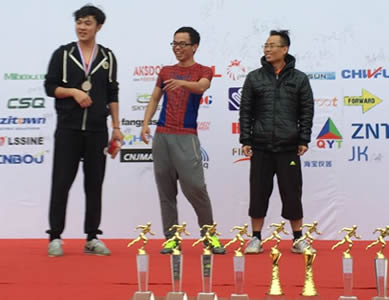 2016 Bosch
we co-operated with Bosch since 2015 till now.Supplying Auto sensor and spare parts. Every year,we will visit Bosch.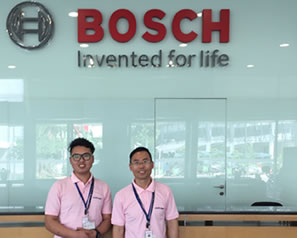 2017 Frankfurt Automobile Show

2018 Annual meeting 
celebrating for new year 2018,all staff enjoy and play many programe.