Visit Us on Alibaba
Want to know more information about our products?
Want to see more models of our products?
Please feel free to visit our Alibaba shop at https://town.en.alibaba.com/
Or go direct to the Product Categories to select products:
You can place an order with Alibaba Secure Payment, place your brand on package, or become a reseller to enjoy discounts!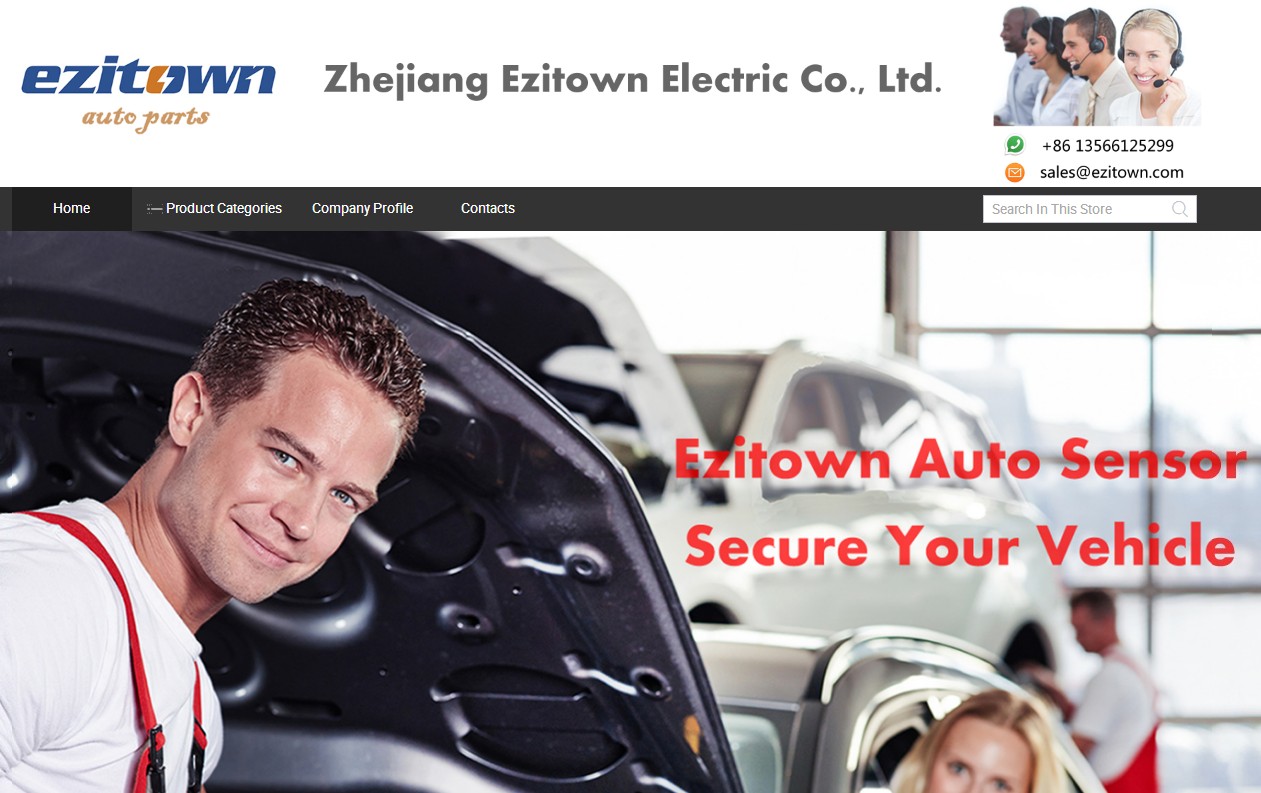 What is Alibaba Secure Payment?
The Secure Payment service is powered by Alipay, the largest third-party online payment service provider in China, and a related company of Alibaba Group. It provides protection for both buyers and suppliers engaged in international trade.
Secure Payment holds buyers' payments while orders are being processed and delivered. Once both the buyer and supplier have verified that the transaction is complete, the money is released to the supplier.